The Colliton Club & Bar is a great venue catering for all types of events, meetings and parties.
We offer our members great advantages and benefits – join us today!
Colliton Club & Bar, Dorchester, Dorset DT1 1XZ Tel: 01305 224503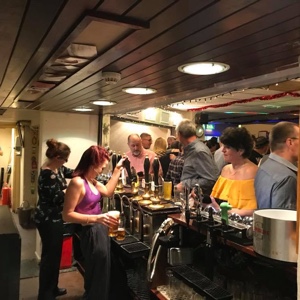 Download an Application Form Today
The Colliton Club has been in existence for over 60 years. It is a private limited company that operates as a members' social club, with a current membership of over 1,600. Applications for membership are always welcome, and these are presented for approval by the Membership Secretary to the Clubs' Management Board, which meets on a regular basis.
Both pages of the application form are required to be printed and completed. They can be posted to The Colliton Club, Colliton House, Dorchester, DT1 1XZ or placed in the membership box at the Club together with either a completed bank standing order mandate or cash/cheque payment of £12. Cards will be left at the Club for collection unless a stamped addressed envelope is provided. Payment by standing order is £10 per annum.
All annual renewals of subscription are payable in advance and are due on 1 January each year.

Membership
Become a member or renew your current membership using the forms below – Colliton membership is always great value!
Start planning early and join our Thrift Club for this year and spread the cost of Christmas 2021
Get in Touch
Whether it's a question about an upcoming event or membership, or you'd like to book a room for your own event, drop us a line using the form.