The Colliton Club & Bar is a great venue catering for all types of events, meetings and parties.
We are the best venue in Dorchester for your function, party or meeting.
Colliton Club & Bar, Dorchester, Dorset DT1 1XZ Tel: 01305 224503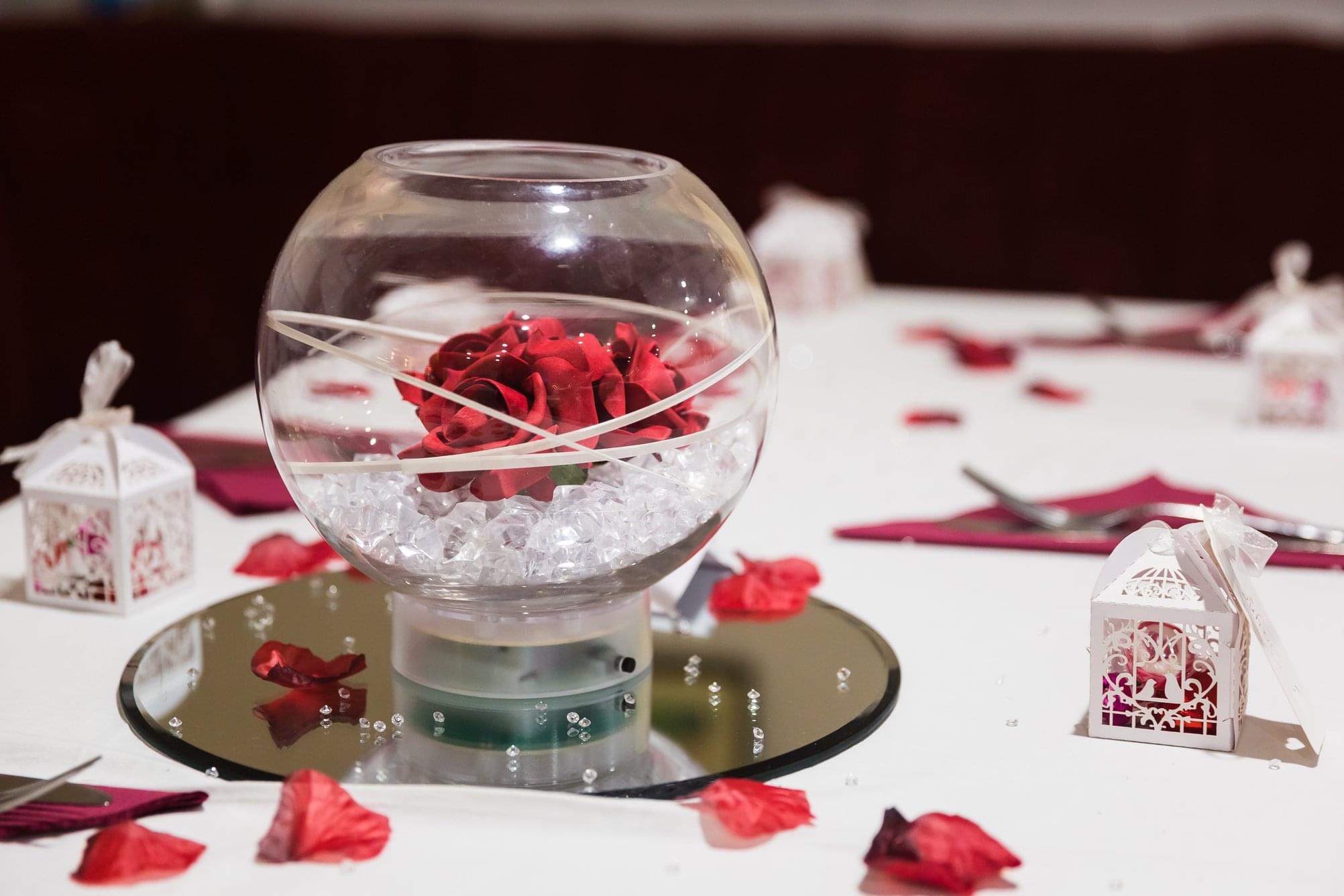 Are you looking for a venue to catch up with family or friends? Birthday parties, wedding reception, anniversary or just looking to celebrate? Colliton House has a large venue that can accommodate up to 140 family and friends. With a dedicated dance floor, seperate entrance/exit facilities.
The club recently installed a new sound system that can be used for a disco or your own DJ if you prefer.
As a fully licenced venue, we can provide refreshments ranging from a light buffet, snacks, a lunch or formal dinner and there is always a fully stocked bar.
Venue hire prices start from £125 for an evening. Please contact Tamika on 01305 224503 for more information and to discuss your individual needs. Colliton House is a great venue that is only a five minute walk from Dorchester town centre and local pay and display car parks. Please get in touch to discuss how we can cater for your individual needs.

Membership
Become a member or renew your current membership using the forms below – Colliton membership is always great value!
Start planning early and join our Thrift Club for this year and spread the cost of Christmas 2021
Get in Touch
Whether it's a question about an upcoming event or membership, or you'd like to book a room for your own event, drop us a line using the form.